Call 407-831-8544  
 We are Florida's top Jewelry Buyer. As the best place to sell Diamonds in Orlando,no other establishment is as experienced in the high-dollar deal. We are located in beautiful downtown Winter Park, just one mile east of I-4.  We pay up to 100% of the spot value for bullion. We buy Rolex watches. "Sell Diamonds Orlando". Bring your 1 plus carat round, pear , radiant, cushion , oval, princess,or emerald cut diamond . As the premier Orlando Jewelry Buyer, we are always seeking Estate level jewelry. No other establishment has the capital to liquidate estates. Want to sell jewelry in Orlando ?  Estate Buyer, Daniel Montesi (GIA Diamond Grading Graduate ) will personally and professionally assess your items. Our super-secure showroom is the safest place to do business in Florida ! We have storefront executive parking for you.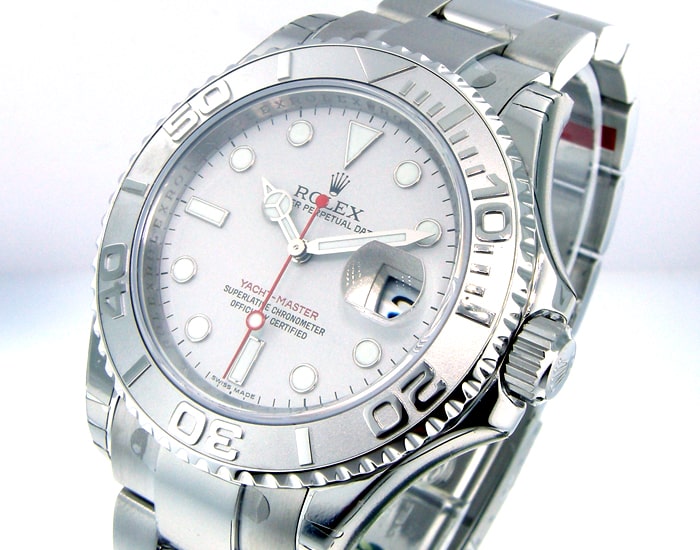 Please view our gallery to find more details about the item you are selling. We are members of Winter Park Chamber of Commerce, Members of the Better Business Bureau, and GIA Alumni Association. Estate Buyer, Daniel Montesi will professionally serve you. Please Google us and see the incredible reviews from around the world. Daniel Montesi is a GIA Graduate Diamond Grader. Please check our references, and you will be amazed. *Private appointments available for larger transactions. We will travel to pre-qualified high dollar Estate sellers.
"In case you're looking for a source who will give you a fair estimate on what your valuables are worth, Daniel Montesi at Orlando Estate Buyer will probably be your best bet. I was looking to sell some sterling silver and the first place I went gave me a ballpark "guesstimate" only, and didn't give me a feeling of comfort with the transaction. So, I looked for another source. Orlando Estate Buyer appeared to have a serious, reputable business, and I was right. Daniel's professionalism and honest approach to evaluating what I had to sell made me feel more comfortable right from the start. Then, when he was able to pay more than twice what the first business offered, and explained how the process worked, I was quite pleased. Too bad I don't have more sterling to sell; but, if I had, I would go directly to Orlando Estate Buyer". Priscilla Huffman
Corporate policy requires a minimum item value of $1000.   All transactions videotaped. Payments by Company check
Lisa M .from Yelp review says :  I can't express enough, the level of all-around quality, I've come to expect and appreciate from this establishment, and here's why…
Most businesses who deal in gold/watches/diamonds/stones may have average experience and be fair, but the level of professionalism, knowledge, objectivity shown by the owner of Orlando Estate Buyer is phenomenal.
I've sold a few older rings, heirlooms given me by my father as a little girl, and Daniel is so respectful, given the sentimentality of such transactions.
He was/is fair and very honest. I was offered a water bottle, and he listened and explained a bit about the industry and how these types of valuation/appraisal indexes work. I got the BEST deal here, over two other comps nearby and another outside of Winter Park!
A little while later, I brought one-ofs gold earrings to him and, once again, it was a great experience. The decor is warm and inviting, and customer service is premier.
Now, he is helping me to select/find a custom vintage-style engagement ring for my fiance, and I just love the personal-buyer approach because I am very picky!
Good for selling to & buying from! Simply the best!.
.