Orlando Diamond Estate Jewelry Buyer OPEN 11am-5pm  MON-SAT

No appointment needed. LOCATED UPSTAIRS, PARKING

IN REAR. Orlando Diamond Estate Jewelry Buyer. "Sell jewelry in Orlando"?   Cash for Silver and Gold Orlando. The upscale buyer. In Brandywine Square. Winter Park. Park Ave.

Orlando Jewelry Buyers. Hence,no Games here. No nonsense. Because of 15 years high dollar experience. Here,the best place to sell diamonds. First,we pay U

p to

100% of  spot value for precious metals. Orlando Diamond Estate Jewelry Buyer. Sell gold Orlando.Sell silver Orlando.
  Also, Platinum buyer Orlando.Coin buyer Orlando.Sell Sterling Flatware Orlando.Sell Silver Orlando. Sell diamond  Orlando. Orlando Diamond  Buyer.Hence,Orlando Jewelry Buyer. We buy estates. Rolex buyers Orlando."Sell jewelry in Orlando" ?  Daniel Montesi. (GIA Diamond Graduate ). He will assess your items.Therefore, clearly see Orlando Estate  Buyer! Secure showroom.The safe place to sell! Here,we have a  partner in NYC.Moreover, this lets us pay more !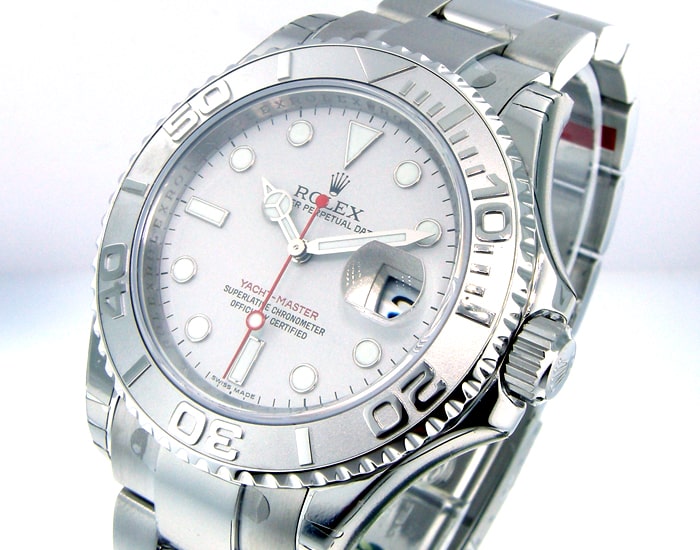 Members  Winter Park Chamber of Commerce.Better Business Bureau.GIA Alumni Association. Google reviews. So,Sell Rolex Orlando. Also,Sell Jewelry Orlando.In addition Sell diamonds Orlando. Also,Daniel Montesi will serve you.We are the "Orlando Jewelry Buyer".Hence,diamond buyer Orlando.Winter Park Diamond buyer.   
     Bring your 1 plus carat round,pear,radiant,cushion , oval, princess,or emerald cut diamond . As the premier Orlando Jewelry Buyer, we are always seeking Estate level jewelry. No other establishment has the capital to liquidate entire estates. Do you wish to sell jewelry in Orlando ?  Please view our gallery to find more details about the item you are selling. We are members of Winter Park Chamber of Commerce, Orlando Better Business Bureau, and GIA Alumni Association. Please check our references and online reviews. *Private appointments available for larger transactions. We will travel to pre-qualified Estate sellers.                            
         *Private appointments. We travel to qualified sellers.
"In case you're looking for a source who will give you a fair estimate.What your valuables are worth.Daniel Montesi at Orlando Estate Buyer will probably be your best bet.  I was quite pleased. Too bad I don't have more sterling to sell.Go  to Orlando Estate Buyer. Priscilla Huffman.
Transactions recorded. Payments by Company check.


Buyers of Fine jewelry in Orlando
"SELL A ROLEX IN ORLANDO"? STILL WANT TO SELL DIAMONDS ? FIND A ROLEX DEALER ? JEWELRY BUYER ! WHILE YOU WANT CASH FOR DIAMONDS.HERE IN ORLANDO.WANT TO SELL DIAMONDS ORLANDO. FINALLY, NEXT,MOST OF ALL SEE DANIEL MONTESI. As a result, ORLANDO ESTATE BUYER IS HERE TO SERVE YOU. FROM MAITLAND TO DAYTONA. YOU CAN SELL GOLD, SILVER, AND ROLEX. WE ARE ORLANDO JEWELRY BUYERS.In conclusion, come in!
.